Tournament Rules
---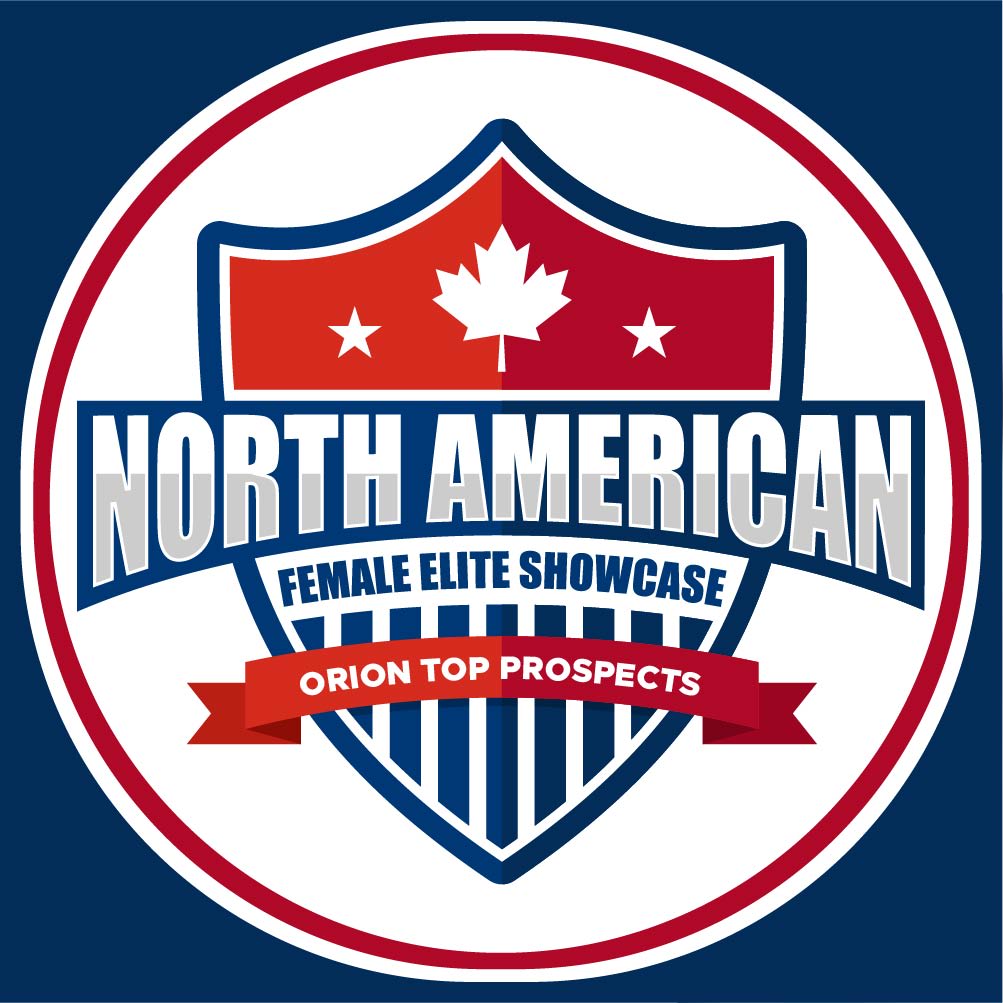 NAFE Showcase Tournament Rules
Game Rules: Games will be played under modified USA and Canada Hockey Rules.
Rosters: Teams may roster up to 20 players. Players may affiliate up to a older roster, but not younger.
Icing: Regular Icing rules, no touch rule in effect. No icing will be called when a team is shorthanded
Offsides: Touch up offsides is permitted at all levels.
Crease: Players are permitted to be in the goal crease if they are not impeding on the goalie's ability to move freely within the crease. Any contact with the goalie will result in a penalty.
Delay of Game: Players who intentionally delay the game by freezing the puck along the boards and ignore warning from the official will be penalized.
Game times: Three 20-minute stop time periods. Running time occurs once there is a five-goal differential at any time. If the differential falls below five, the game will return to stop
Penalties: 2 Minute (Minor), 5 Minute (Major) and 10 Minute (Misconduct)
Fighting: Fighting, racial slurs, or homophobic slurs will result in Tournament Disqualification.
Pool Play
Scoring: Win=2pts. Tie=1pt. Loss=0
No OT in pool play
There will be 1 (one) :30 timeout per team, per game.
Tiebreakers
Teams will be ranked based on points earned during the preliminary round.
2009-2006 - The top two teams by points will play in the Championship game. The next two teams will play for 3rd place.
U18 - Teams will be bracketed to semifinals based on Pool Play results.
If teams are tied after the preliminary round, tie breakers will be as follows:
Head-to-head competition
Goals allowed
Goal differential
Goals scored
Least penalty minutes
Coin toss (Done by tournament director with both coaches present)
Bracket Play
There will be 1 (one) :60 timeout per team, per game.
Overtime will be conducted in the following manner:
1:00 Rest Period
First Overtime is played 5-on-5 with a 5:00 stop time period.
If no winner after OT, there will be a three-player sudden death shootout. Teams must exhaust all eligible players on their roster before repeating any shooter.