OFFICIAL POSTPONEMENT ANNOUNCEMENT!
---
---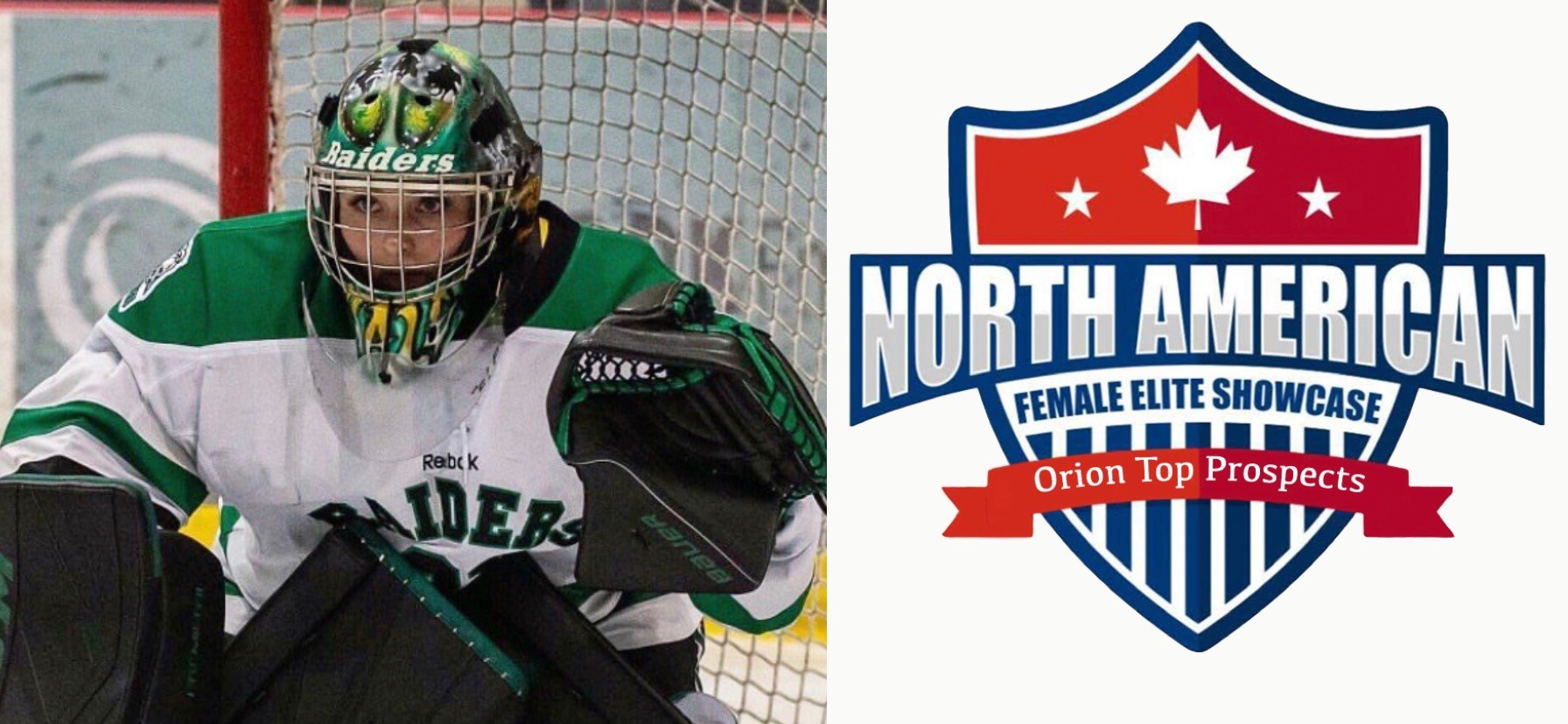 ---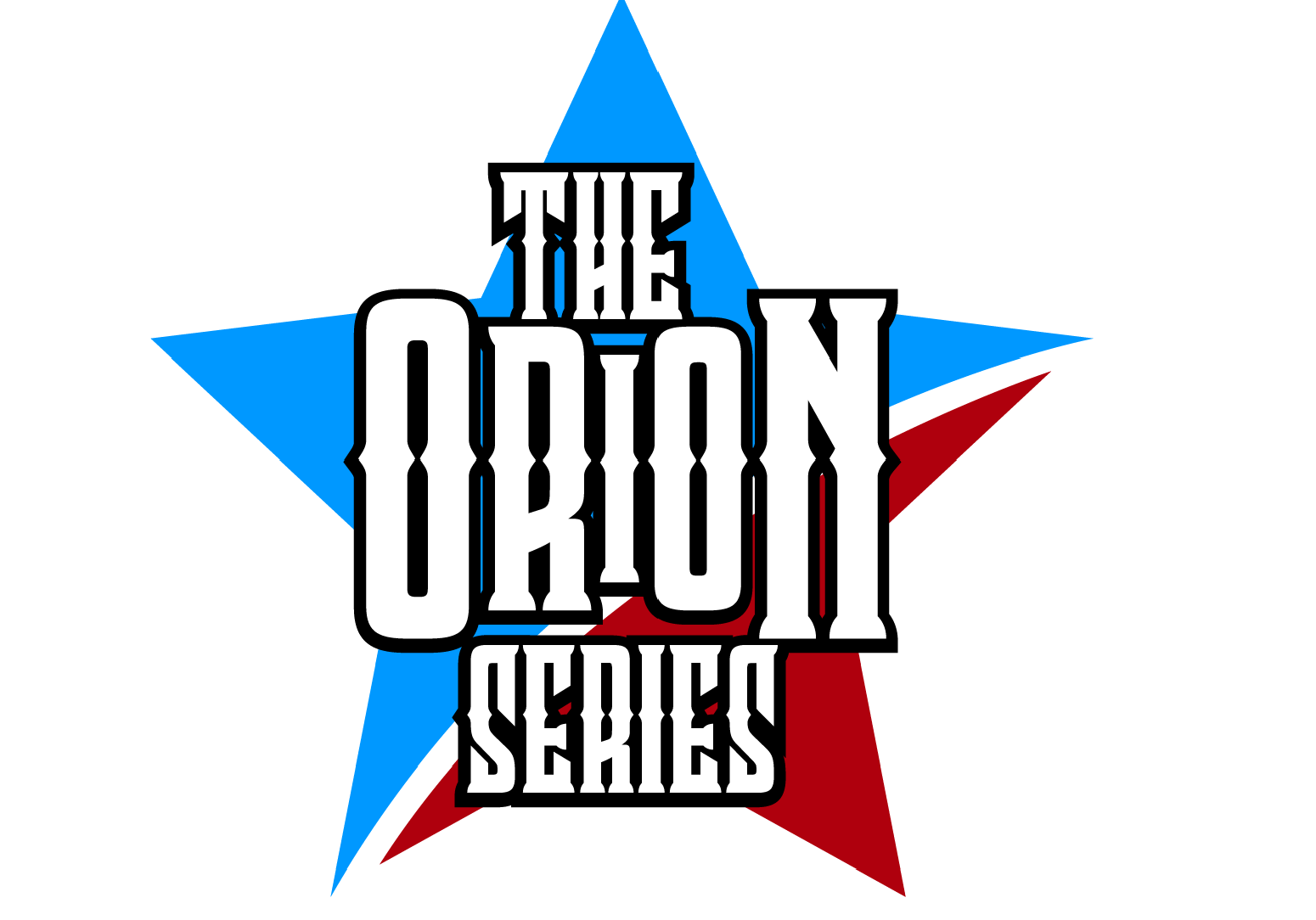 OFFICIAL ANNOUNCEMENT
North American Female Elite Showcase Partners,
The past few months have been a crazy ride. We were really hoping for a faster recovery from this Covid-19 situation. It's hard to believe what was to be a few weeks of lock-down to help flatten the curve has for the most part, taken on a life of its own and now we are into June and little has really change. We are still patiently waiting for things to open, but now only 4 weeks away from the event, arenas still closed in some areas and the ones that have opened are with limiting restrictions. It appears that summer event cancellations are imminent. We estimated 2500 people traveling to Edina in July and it will be impossible to run an event of this magnitude with everything that is happening in this world right now. Even if things rebounded quickly in the next few weeks, we will be cutting things too close and this event was to give the athletes an experience they will never forget. With the current conditions in the North America, we do not feel like we can create the positive first-class environment that would rival any National level event. Border closure has been extended to June 21st, but that is a tentative date and if that was extended again, it was force us into a last-minute cancellation. Last thing we want to do is force this and put our older athletes in front of college coaches while they battle with "rink rust".
This is a very disappointing time as it feels like 10 months of hard work to provide our girls with amazing opportunities will have to be postponed until next year. This news will come with huge disappointment to all our families. Especially, for our U18's heading into what was set to be an extremely exciting summer of college commitments.
We did not want to send a generic cancellation message. The word "cancelled" has been used more than enough over the past few months, so we are officially postponing the North American Female Elite Showcase. With this disappointing news, we have good news. The North American Female Elite Showcase will be officially announcing our dates for 2021 tomorrow! The NAFES has partnered with our new facility and will be coming back to beautiful Minnesota at the National Sports Center Super Rink on June 17-20, 2021 https://www.nscsports.org/ in Blaine, MN. NAFES will host 5 divisions. U18's (04/05's), 2006, 2007, 2008 and the 2009's will be added to the NAFES roster. Super exciting for the 09 crew.
The NAFES event is a proud member of The Orion Series and we are also extremely excited to announce that the second event to The Orion Series! The inaugural Orion Cup will be held in Edmonton, AB on July 6-11, 2021 at the Mayfield-Toyota Ice Place in West Edmonton Mall https://www.wem.ca/play/attractions/mayfield-toyota-ice-palace. The Orion Cup will host our 2010 and 2011 divisions. So excited for 2021! All registration details for 2021 events will be released this summer.
Moving into 2022, we will also be adding the 3rd event to the series in Boston, MA. Cannot wait to welcome this amazing female hockey location to The Orion Series family!
This is a difficult announcement to publish to you all as I am sure many find this situation very frustrating, but now we need to focus on moving forward.
NORTH AMERICAN FEMALE ELITE SHOWCASE
An Orion Series Event
admin@femalenorth.com