INTRODUCING TEAM EAST COAST!
---
---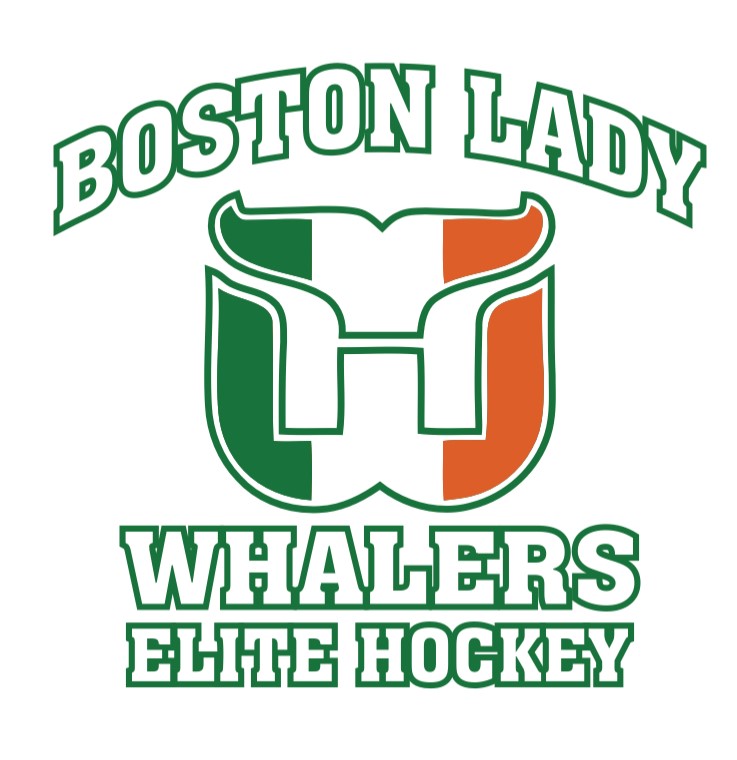 ---
The Orion Series and the NAFES are proud to announce that the Boston Lady Whalers Elite Hockey program
have been awarded Team East Coast for our events. Boston Lady Whalers will be bringing showcase teams to Edina in our U18 (04/05), 2006, 2007, 2008 & 2009 divisions. Congrats to the Boston Lady Whalers, but there is no need for introductions for this female hockey program as the Boston Lady Whalers are well know for training and recruiting of the top female hockey talent in New England and will now be bringing powerhouse super elite teams drawing phenomenal athletes from the entire East Coast. As well, being lead by their FIRST CLASS coaching staff. This program a great addition to The Orion Series family! We are very excited to have this elite female hockey program as one of our franchise partners.